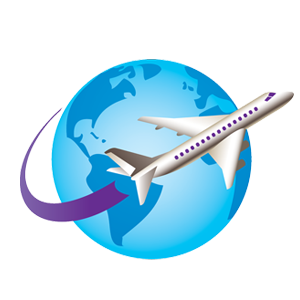 India offers a different aspect of her personality - exotic, extravagant, elegant, eclectic -- to each traveler to the country. In this section, we aim to help you choose that particular experience which will shape your vision of the country.

India offers myriad flavors mingling in the steam of a country coming of age. Teeming with over a billion people who voice over a million concerns in fifteen hundred different languages, India is where people live with variety, thrive on diversity and are too familiar with largeness to let it boggle them.

We offers most competitive prices, technology and full range of product and services which are available to select few dynamic and forward thinking Travel Company.

Our services have been highly acknowledged by widespread clientele owing to following reasons:
Meticulous planning and execution
Individual concern taken care of
Timeliness
Meeting the budgetary and individual requirements of our clients
Trained staff
Association with travel organizations who can bring about required changes as specified by clients
Transparent dealings
Air Ticketing (International & Domestic Both)
Come savour the flavors of India - the spice in life beckons!